Posted Tue, Jul 25, 2023 by KU Crew
More important news! We are forming a non-profit corporation to serve as a booster organization for the KU Crew. It will be called The 77 after the year the club was founded.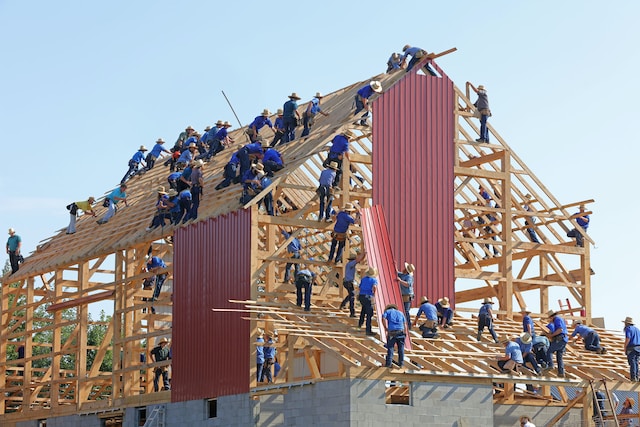 How can I help?
Photo by Randy Fath.
2023 Fundrasing is up and running!
Until The 77 comes online, please donate here
KU Crew Club Endowment.
Benefits of The 77
More Flexibility.
The board and members of The 77 will have greater discretion as to how funds are used to benefit the KU Crew.
Reporting will be quicker allowing us to more actively track and thank our donors and patrons.
We will be able to streamline and customize our fundraising projects.
Tax Exemption.
As with donations to our Endowment account, donors will be able to get the tax benefits of contributing to a non-profit organization.
The KU Crew will be a sales-tax exempt corporation in the State of Kansas.
And perhaps most importantly,
More engagement and involvement for Alumni and Friend of the KU Crew. Such as planning of social events, fan support at regattas, and a more vibrant community network.
There is a provisional board of directors in place comprised of volunteers who have come forward to make this happen. There will be more information about how to become a booster coming soon. In the meantime we going forward with our fundraising and you can donate here KU Crew Club Endowment.